Moderators: Omphalos, Freakzilla, ᴶᵛᵀᴬ
Posts: 1504
Joined: 14 May 2010 14:11
Location: Grubville
So, you're selling purses?
Ever heard of the fedaykin?
Leto II is gone for good, except for OM. The "pearl" was just that; a miniscule portion of what Leto was, and not a compressed version of the whole. The pearl that the worms have do not make them Leto, or in any way similar to him.
-Omphalos
---
Inglorious Bastard
Posts: 6677
Joined: 05 Feb 2008 11:07
Location: The Mighty Central Valley of California
Contact:
Water spilled.

The New & Improved Book Review Blog
Goodnight Golden Path!
---
Posts: 6090
Joined: 08 Apr 2008 15:35
Location: Calgary Alberta
I am so beyond lost right now!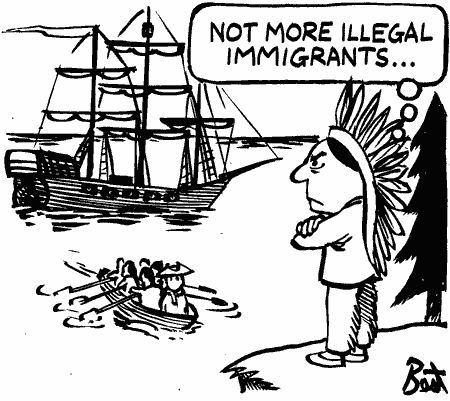 ---
Administrator
Posts: 2906
Joined: 17 Feb 2008 18:44
Location: Den Haag - The Netherlands
A Thing of Eternity wrote:I am so beyond lost right now!
The water of a spammer was spilt in the desert. Nothing remains.
"... the mystery of life isn't a problem to solve but a reality to experience."

"There is no escape—we pay for the violence of our ancestors."

Sandrider: "Keith went to Bobo's for a weekend of drinking, watched some DVDs,
and wrote a Dune Novel."
---
---